events
14 January 2023
- Saturday -
Tournament
at Tiki's Paintball Park in Seffner, FL
01 April 2023
- Saturday -
Tournament
at Mark'em All Paintball in Winter Haven, FL
03 June 2023
- Saturday -
Tournament
at Mark'em All Paintball in Winter Haven, FL
29 July 2023
- Saturday -
Tournament
at Tiki's Paintball Park in Seffner, FL
07 October 2023
- Saturday -
Tournament
at Legacy Sports Paintball in Lakeland, FL
18 November 2023

Tournament
at Orbital Paintball in Thonotosassa, FL
Who we are
2/10 Paintball Association
Two players per team, ten paintballs per player.
Possibly the future of competition paintball.
Feel the RUSH!
Feel the CHALLENGE!
Goal
A paintball enthusiast in every household, playing or watching the 2/10 format, who aspires (dreams about and set their own goal) to play or watch 2/10-format paintball in the Olympic Games.
Purpose(s)
To set an example about and inspire others regarding their ability/abilities in life (personal interests, games, family, business, etc.).
To set an example for and inspire others regarding living with fun, integrity (having decided what is right and sticking to it) and honesty.
End Result
A person who's attitude toward life is raised and who is inspired to participate in life beyond his current level, with high integrity and honesty, as a result of playing in or watching the play of 2/10-format paintball.
links
Items of Interest
The Overview/Rules document requires a program like Adobe's Reader in order to be viewed or printed.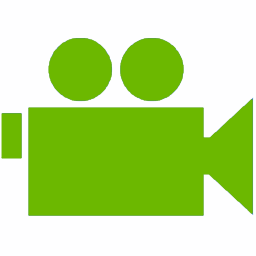 Video - overview of 2/10 and tournament play